Contact Us
ANJIELO SMART  strives to provide the best services with every contact!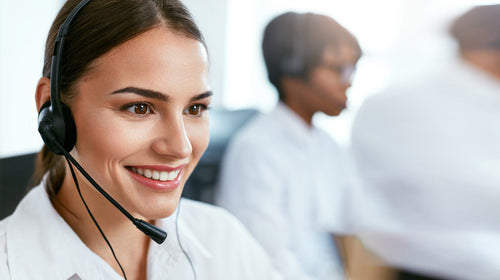 We operate in smart home industry built on trust. This is achieved through professional communication and experienced supports. Here, you can get
Affordable one-stop solutions
24/7 before-sales and after-sales services:86-0760-86657689
Comprehensive technical support whatsapp:+8615913473606
Product Support :YouTube:www.youtube.com/@anjielosmart  TikTok: Search "Anjielo Smart" on TikTok 
Email :  yuyunzhu@anjielo.com; Joanne@anjielo.com; sales@anjielo.com
The website is jointly operated by Zhongshan Anjielo Smart Technology Co.,Ltd and Siki Eagle Sarl
Company name:Zhongshan Anjielo Smart Technology Co., Ltd
Address:  1228Room,3 Building , No. 118 Tanshen North Road, Tanzhou Town, Zhongshan City, GuangDong Province, China
Company name:Siki Eagle Sarl
Company address:1, Esplanade Miriam Makeba, 69100 Villeurbanne, France
Company name:ANJIELO SMART HOME SDN. BHD.
Company address:C1-0507 JALAN INDAH 15 TAMAN BUKIT INDAH 79100 ISKANDAR PUTERI JOHOR MALAYSIA