Brand Story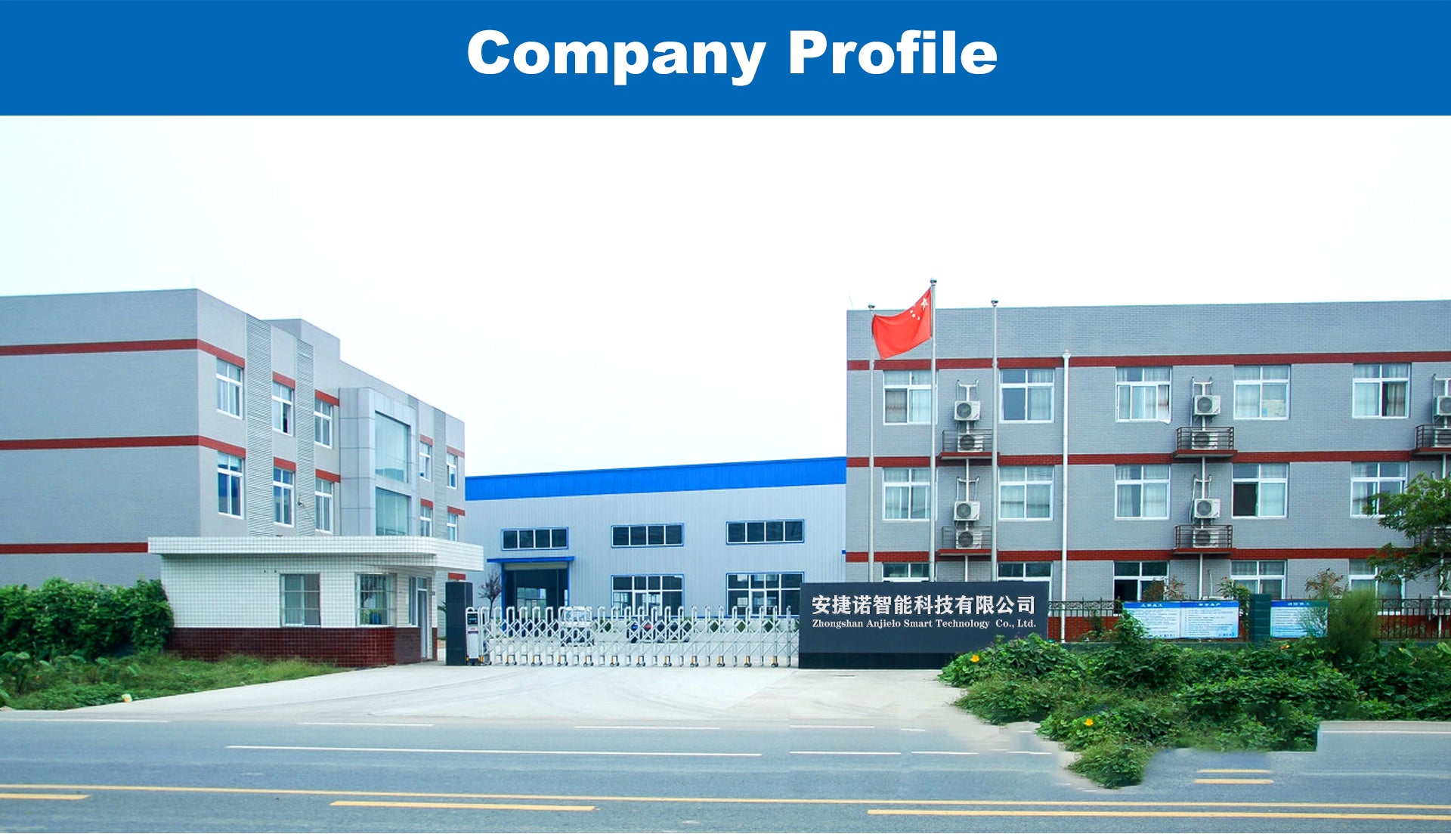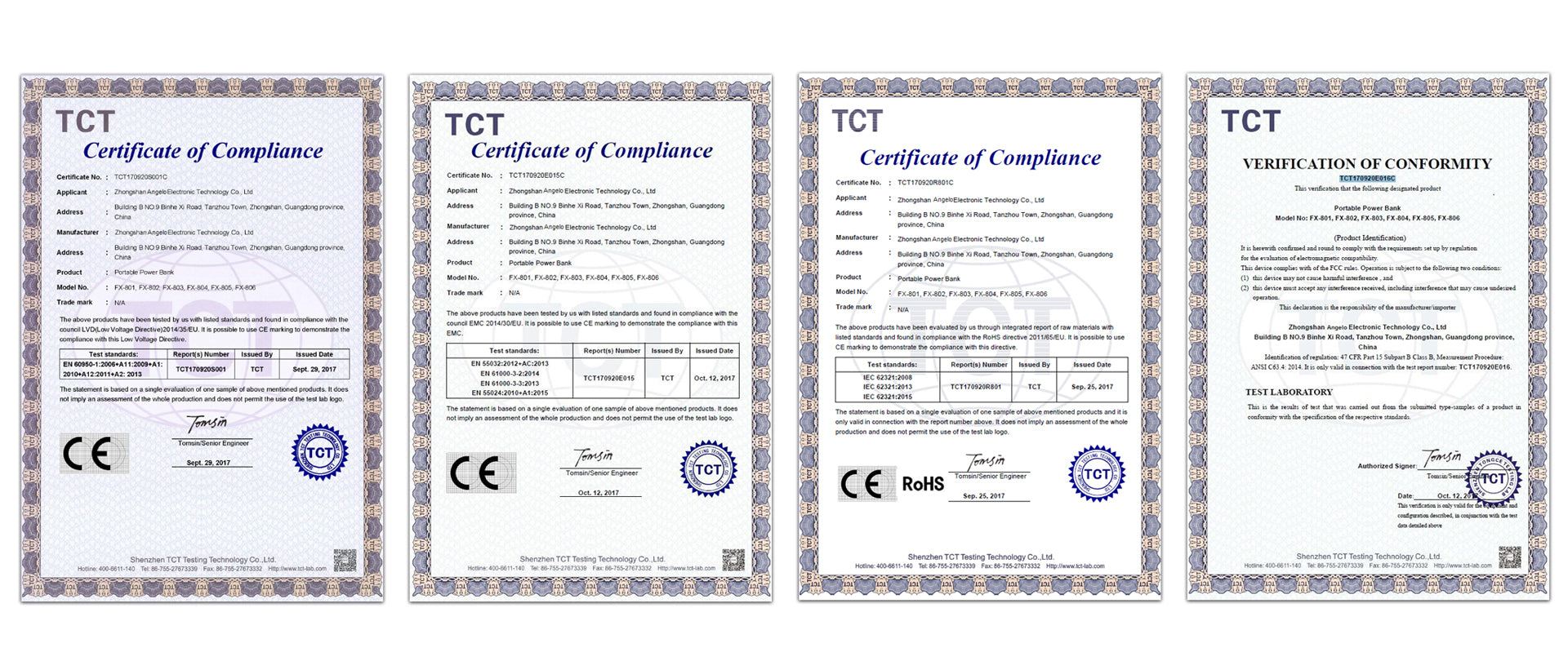 About ANJIELOSMART
ZhongShan Anjielo Smart Technology Co. Ltd is a professional maufacturing factory that delivers products directly to electronics around the world. Since its establishment, Anjielo Smart has offered customers a convenient way to shop for a wide selection of lifestyle products at attractive prices through www.anjielo.com and other websites, like Amazon, eBay, Aliexpress, which are available in multiple major languages.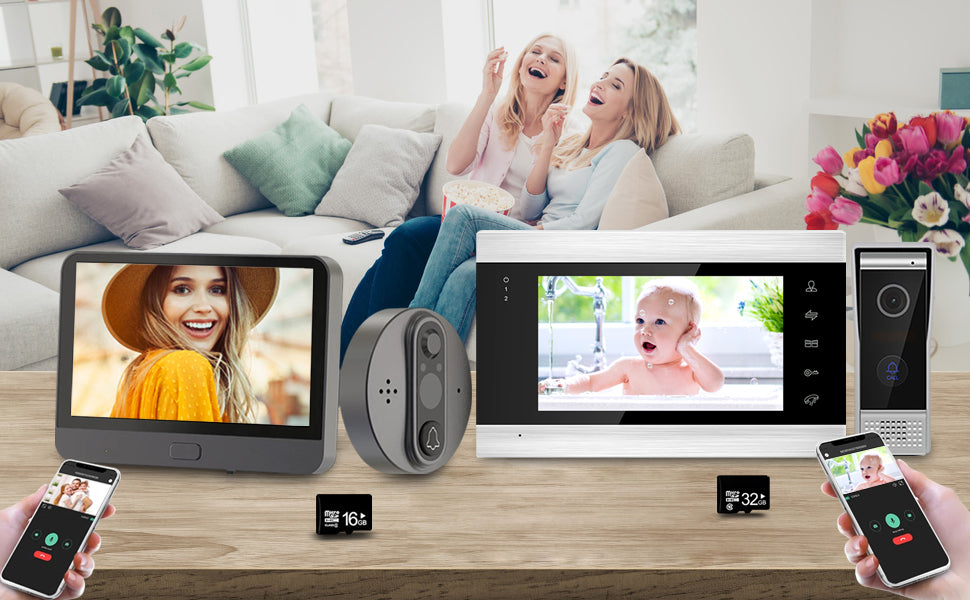 The products provided by AnjileloSmart are mainly video intercom doorbell monitoring systems and small kitchen appliances. Focus on providing the security system required by the family and the kitchen utensils required for daily cooking, we hope that our products can provide security for your family, and you can cook delicious food that you and your family like in your spare time .
AnjieloSmart has formed a close partnership with well-know domestic and foreign manufacturer, which has became a mature marketing system. Now it it a leading manufacturing enterprise intergrating R&D products and electronics industry.  With world-wild suppliers, we can offer advanced, high-quality products.
For technical support or other  problem, please do not hesitate to contact us:  yuyunzhu@anjielo.com,Product Support : Search "Anjielo Smart" on TikTok to view product operation videos!Or add whatsapp:+8615913473606
For bulk purchase, please email to:  yuyunzhu@anjielo.com
Tel:  86-0760-8665-7689
The website is jointly operated by Zhongshan Anjielo Smart Technology Co.,
Ltd and Siki Eagle Sarl
Company name:Zhongshan Anjielo Smart Technology  Co., Ltd.
Company Address:  1228Room,3 Building , No. 118 Tanshen North Road, Tanzhou Town, Zhongshan City, GuangDong Province, China
Company name:Siki Eagle Sarl
Company address:1, Esplanade Miriam Makeba, 69100 Villeurbanne, France