Buyer Questions & Answers
Q: Hello, I don't know the unlock code of the device, it's six numbers.111111, 222222, 123456 are not correct, please let me know.
Q:Does anyone know the default pass to open the door using Tuya?
A:Hello, the initial password is 888888.
Q: Can connect to 5G wifi?
A:NO,ONLY 2.4G wifi can be used.
Q:I'm not capable. I don't activate the wifi on the monitor
A: Hello, in this case, the wifi of the screen is not successfully connected, you need to contact the seller or technical staff ,Add whatsapp:+8615913473606 it is best to shoot a video in advance, so that we can quickly tell you the solution
Q:What kind of cable to use to connect the screen to the phone?
A:Hello, you can use the cable from our store, https://anjielo.myshopify.com/admin/products/6064868556959
which is better, or CAT5 OR CAT6, but there will be requirements for length and quality, please contact the seller for details
Q:How to connect to Tuya?
Product Support : Search "Anjielo Smart" on TikTok to view product operation videos!Or add whatsapp:+8615913473606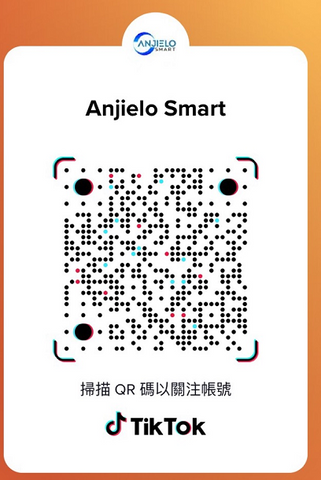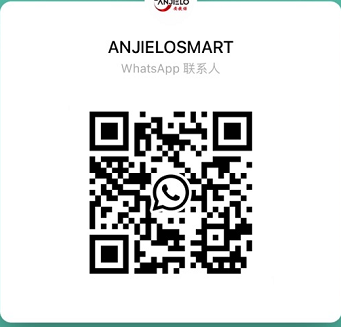 Q:During the process of adding a device, it shows that there is no permission to add a device, what should I do?
A: Hello, first click on the network on the screen, select the DEFAULT option, restart the screen to add the device again, if you still cannot add the device, please contact the seller